A warm and sunny ode to a sunshine state of mind. The perfect scent to start the new year for a lightness in the soul.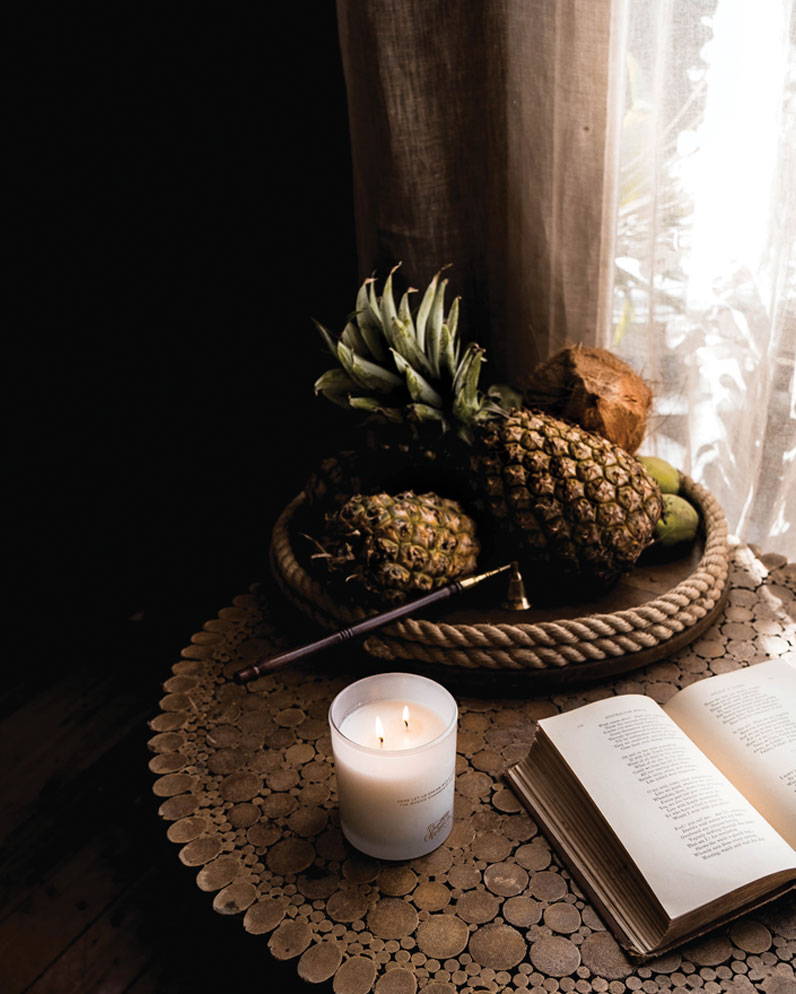 In collaboration with award-winning Gold Coast artist, Llewellyn Skye, and inspired by the poem, By the Sea, by Queensland poet George Essex Evans, Sunshine State celebrates all things free-spirited, bright and uplifting.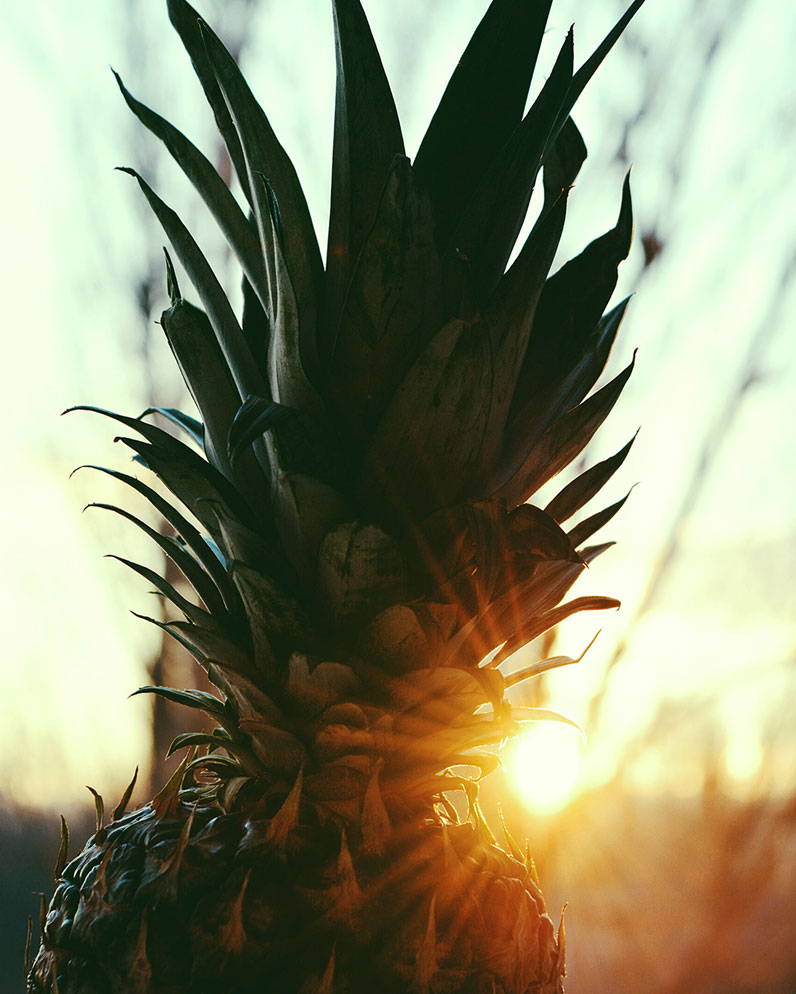 The Scent Story

CRUSHED PINEAPPLE / COCONUT CREAM / AMBER SOLAIRE

Bursting with fresh juicy pineapple, golden sunsets and creamy coconut, Sunshine is sun-kissed happiness captured in wax.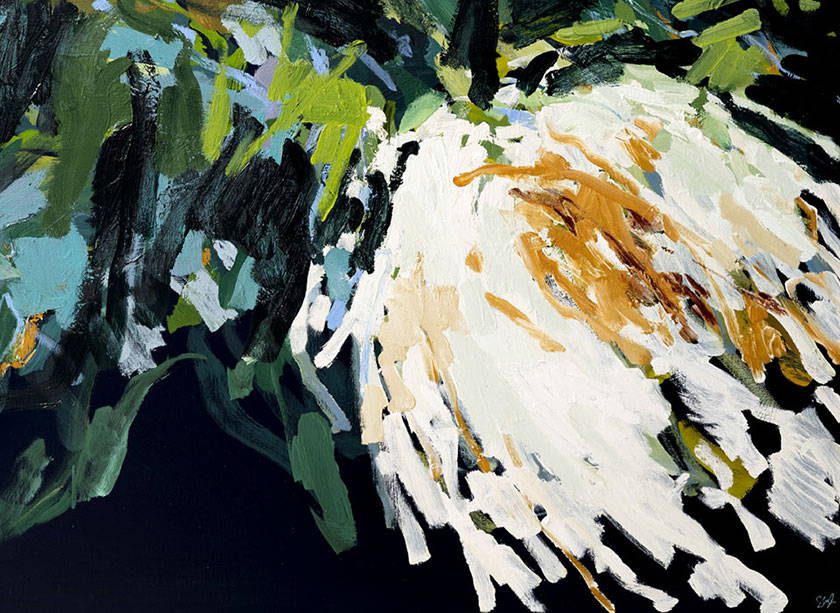 The Art

RAINBOW GOLD / LLEWELLYN SKYE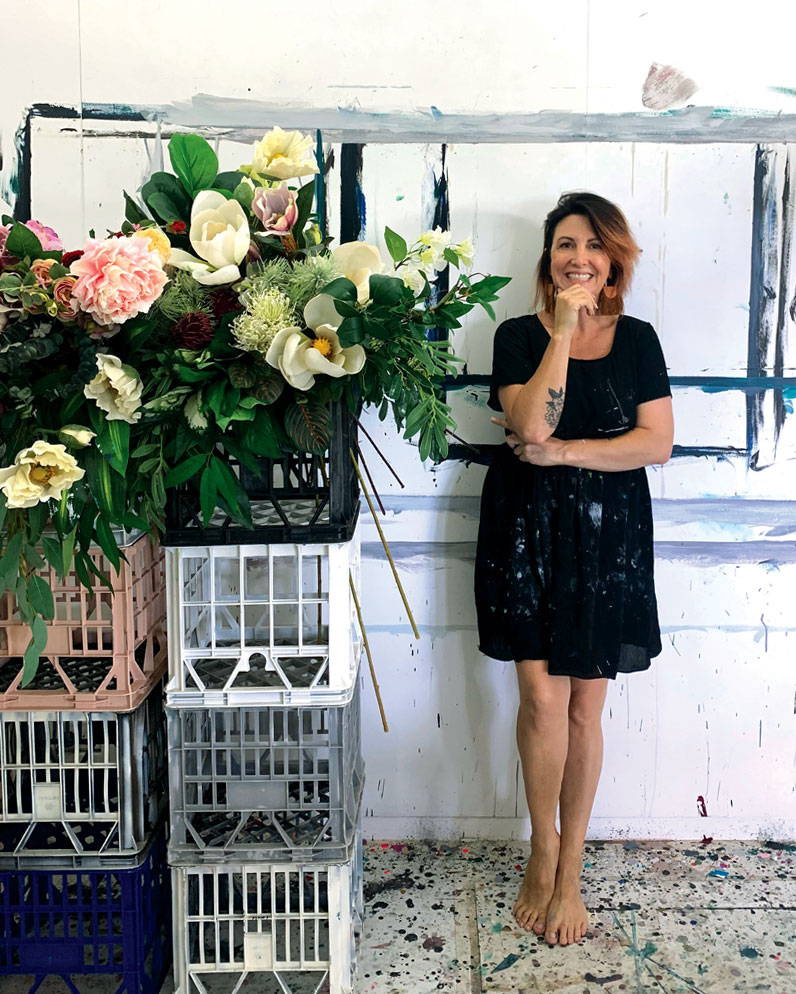 'I am totally inspired by life, love and all the emotions – all the ups and downs they bring. Florals in bloom represent all of this to me. They are magical and fleeting, mysterious and fragile and so, so precious.'
LLEWELLYN SKYE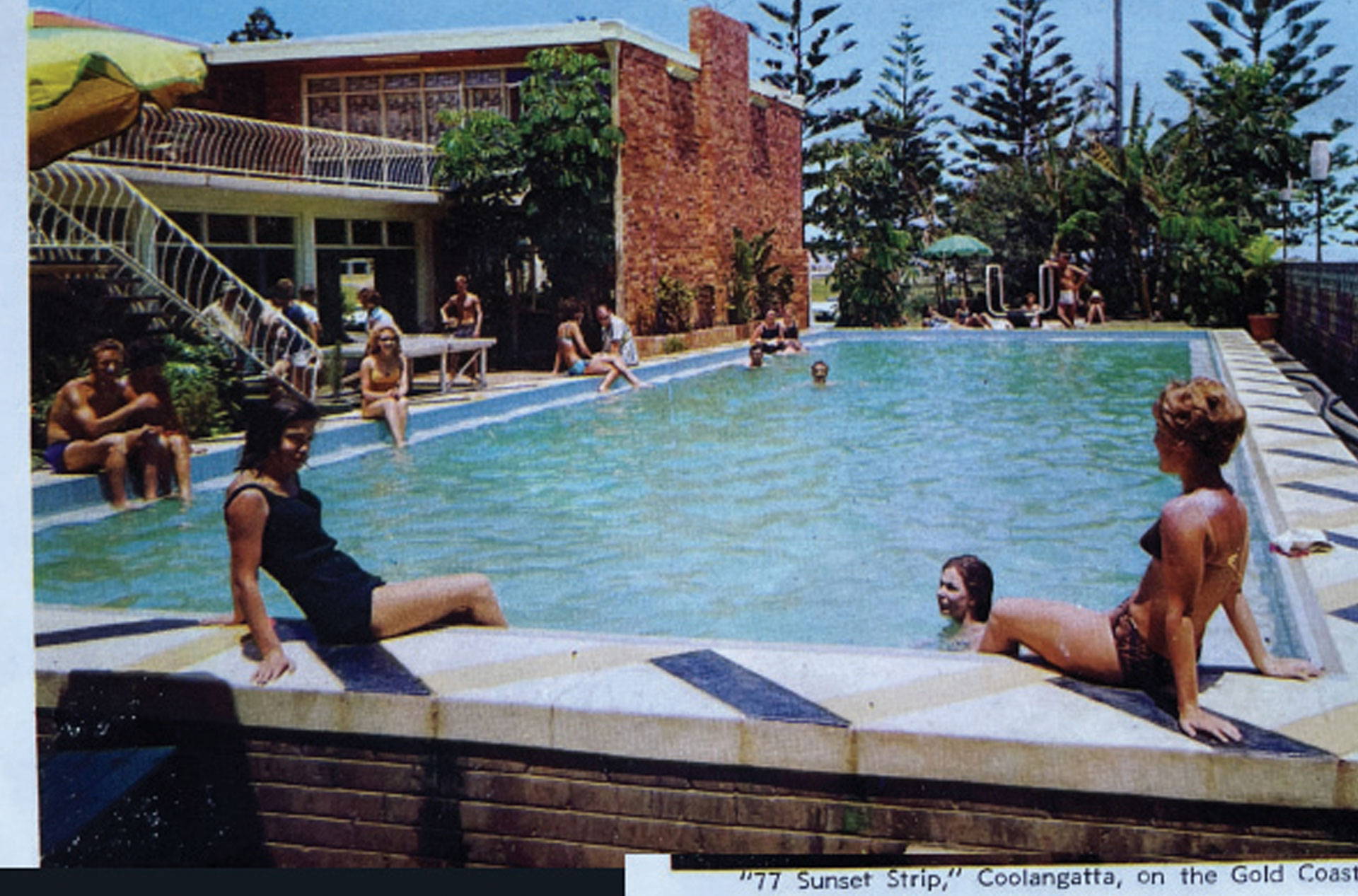 The Poem

BY THE SEA / GEORGE ESSEX EVANS

Here let us dream while ocean plays
The mystic chants of golden days.