Celebrating childhood play among the shallows to fearless explorers and roaring oceans, Ocean Isle explores our ongoing love affair with the ocean.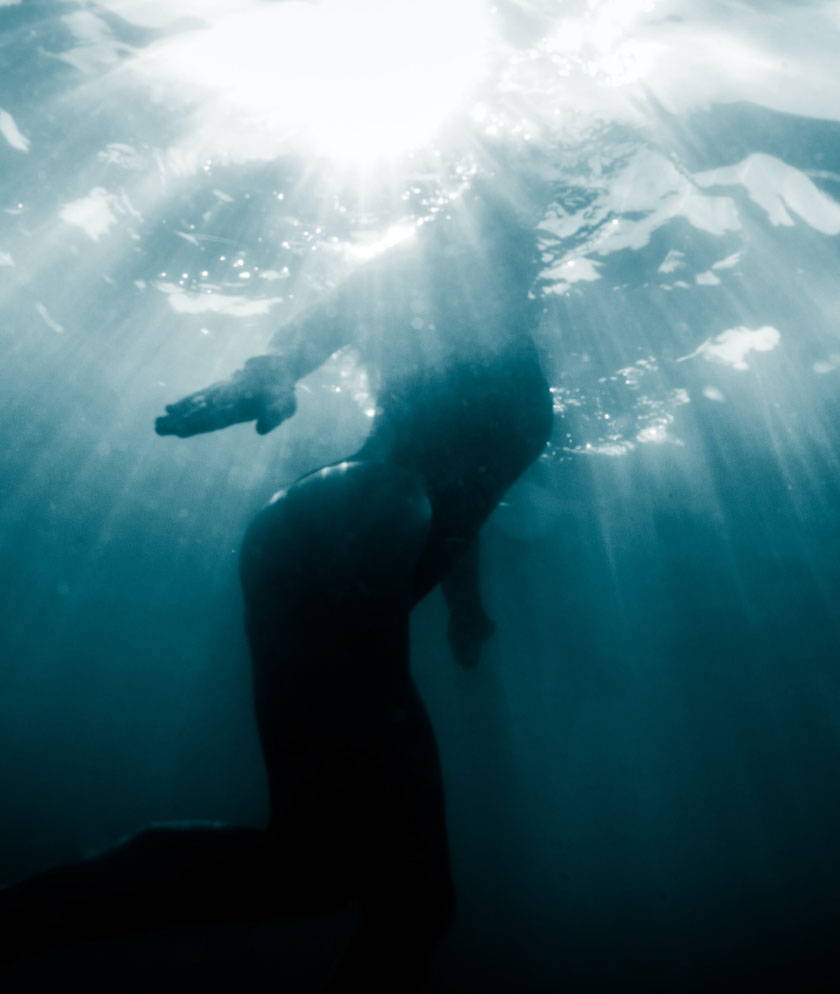 Inspired by the James McAuley poem, Terra Australis, and in collaboration with Western Australian artist, Allira Henderson, Ocean Isle honours our deep connection to the ocean.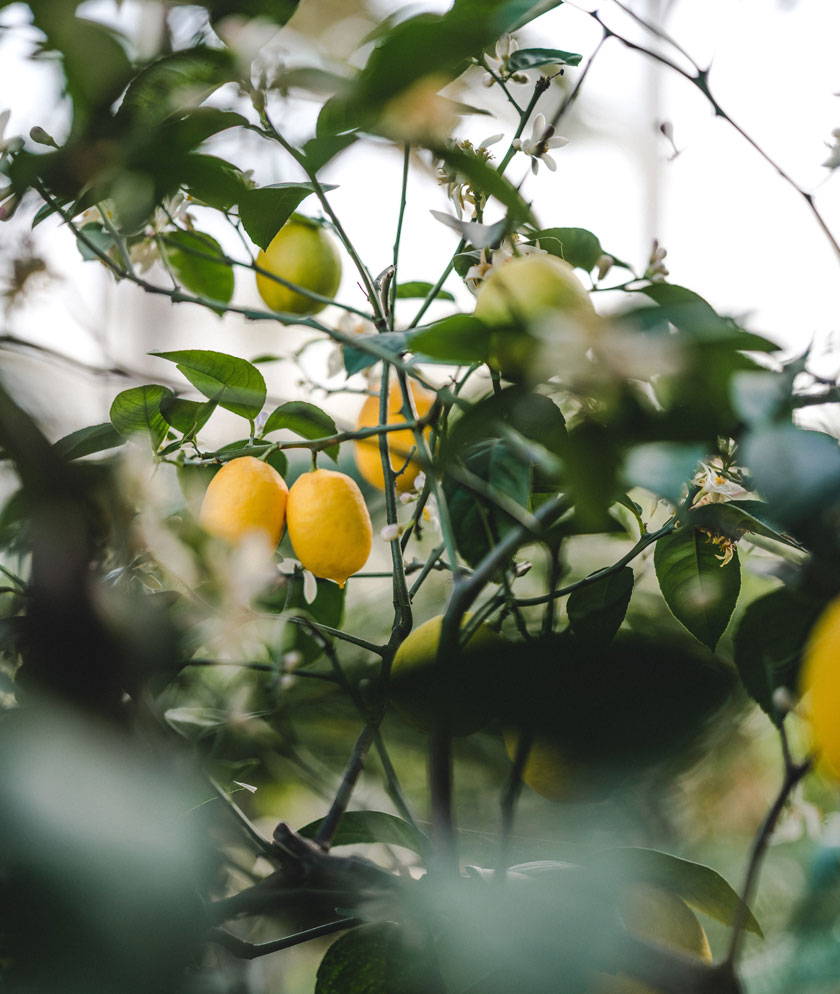 The Scent Story

CITRUS / SEA SALT / SANDALWOOD
Aromatic citrus, aquatic and spicy wood notes to deliver a fresh and invigorating scent experience. Imagine diving under waves!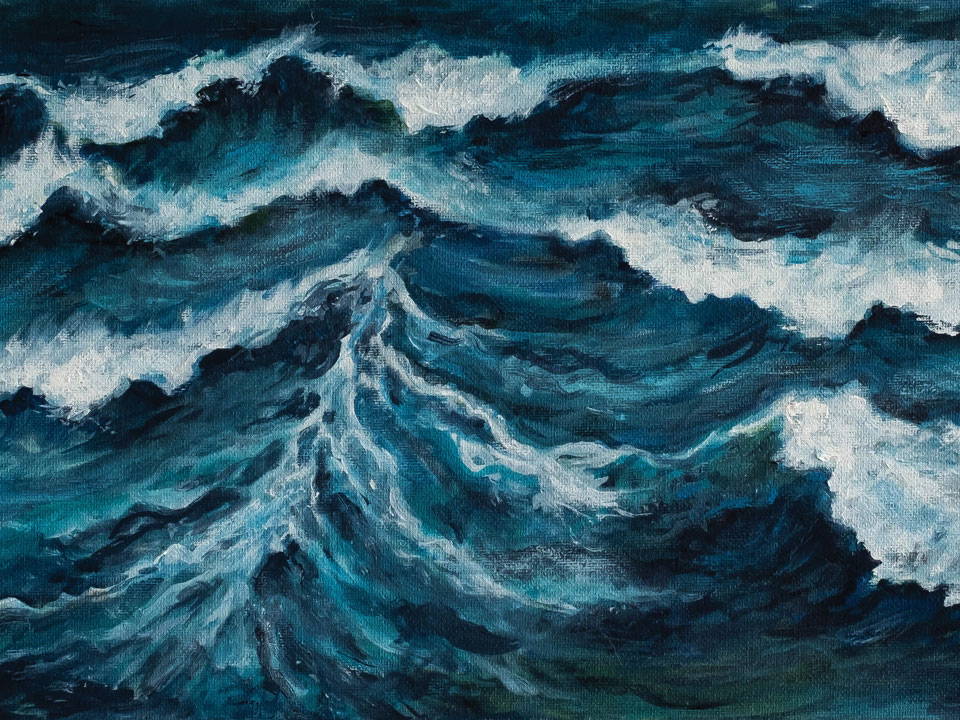 The Art

THE SOUTHERN WAKE / ALLIRA HENDERSON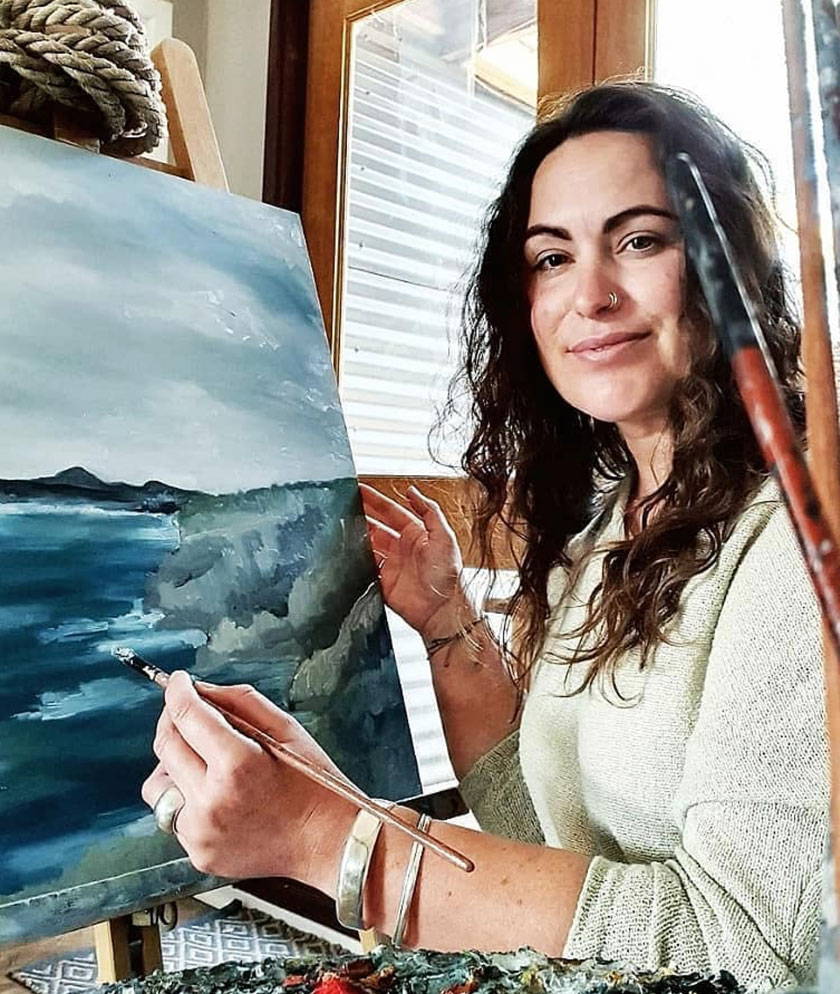 'Growing up in Esperance was complete magic. My father's love of the ocean and bush permeated everything we did.
Days were spent at turquoise-coloured beaches, running along some of the whitest sand, diving islands and exploring hidden places deep in the heathland of the coast – I was immersed head first in nature.'
ALLIRA HENDERSON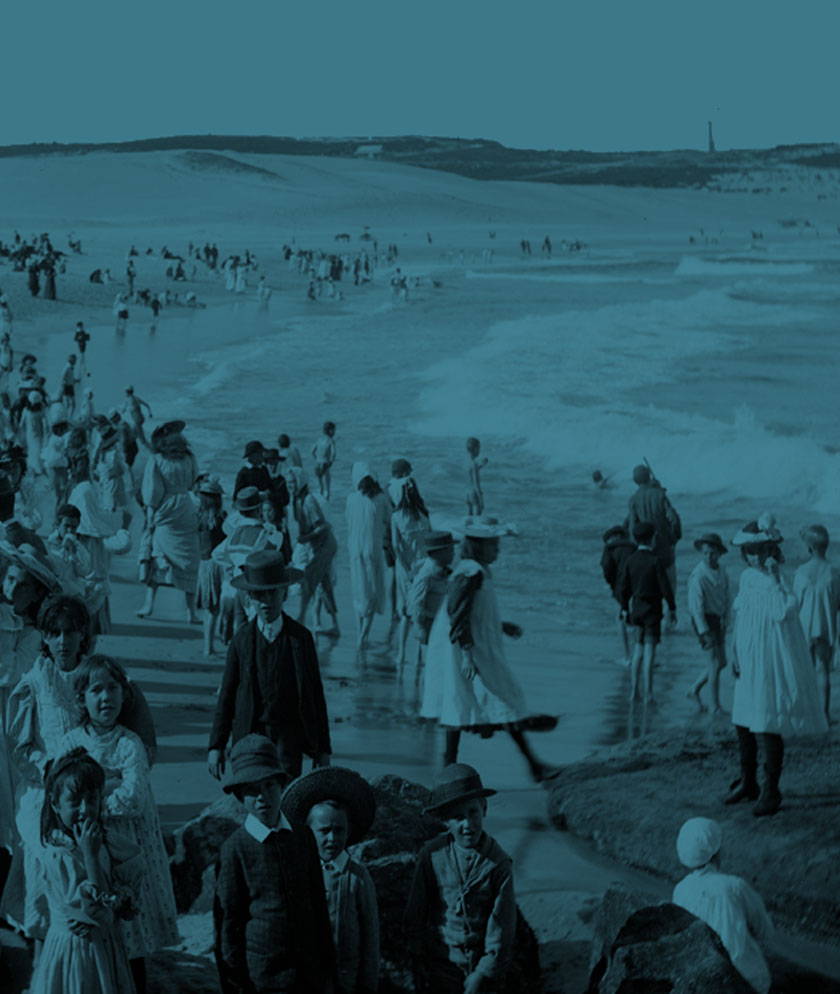 The Poetry

TERRA AUSTRALIS / JAMES McAULEY

Voyage within you, on the fabled ocean,
And you will find that Southern Continent,
Quiros' vision – "his hidalgo heart
And mythical Australia, where reside
All things in their imagined counterpart.