Honouring the ancient beauty of the Blue Mountains of New South Wales and the unique blue haze that envelopes them, Hidden Vale imagines the warmth of last light on majestic cliffs as shadows come to rest in the hidden gullies below.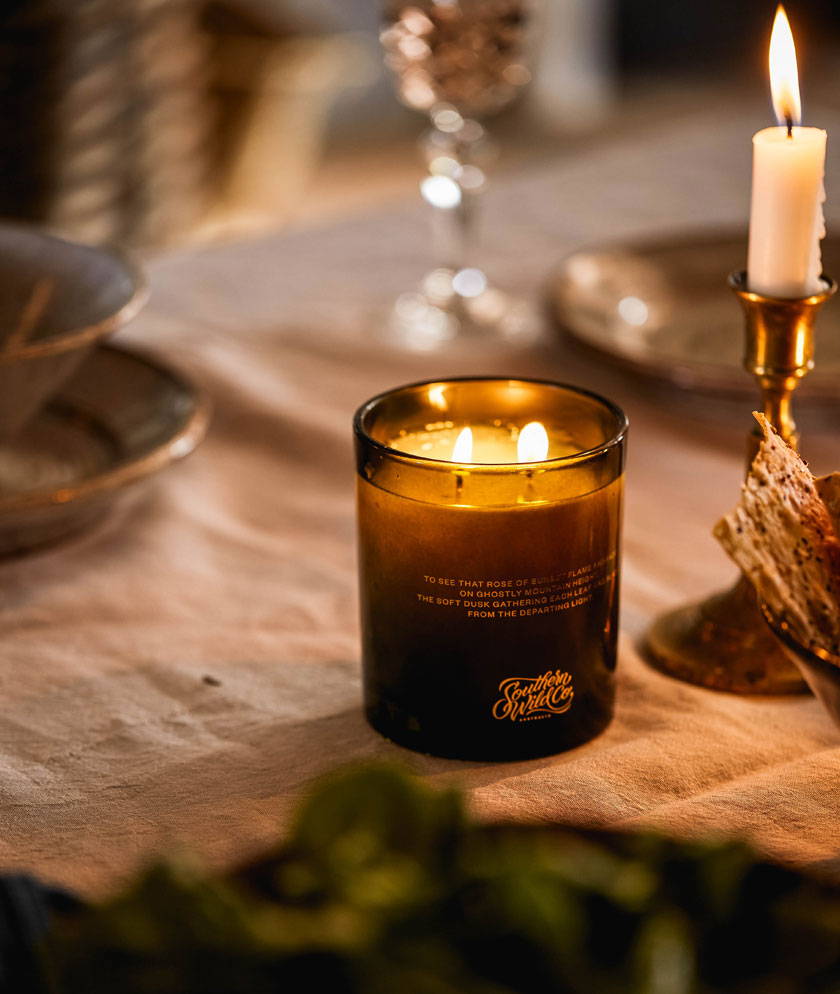 Featuring a harmonising blend of Australian native botanicals, Hidden Vale is inspired by the poem, On Australian Hills by Ada Cambridge and captured by Blackheath artist, Natasha Daniloff.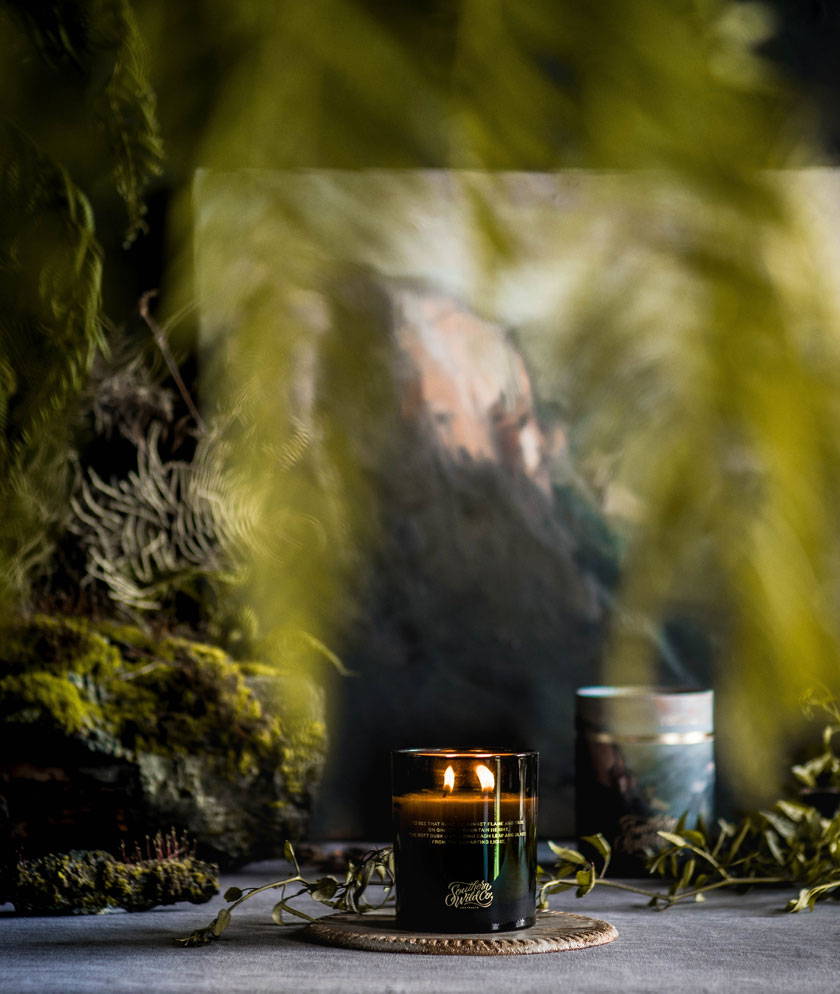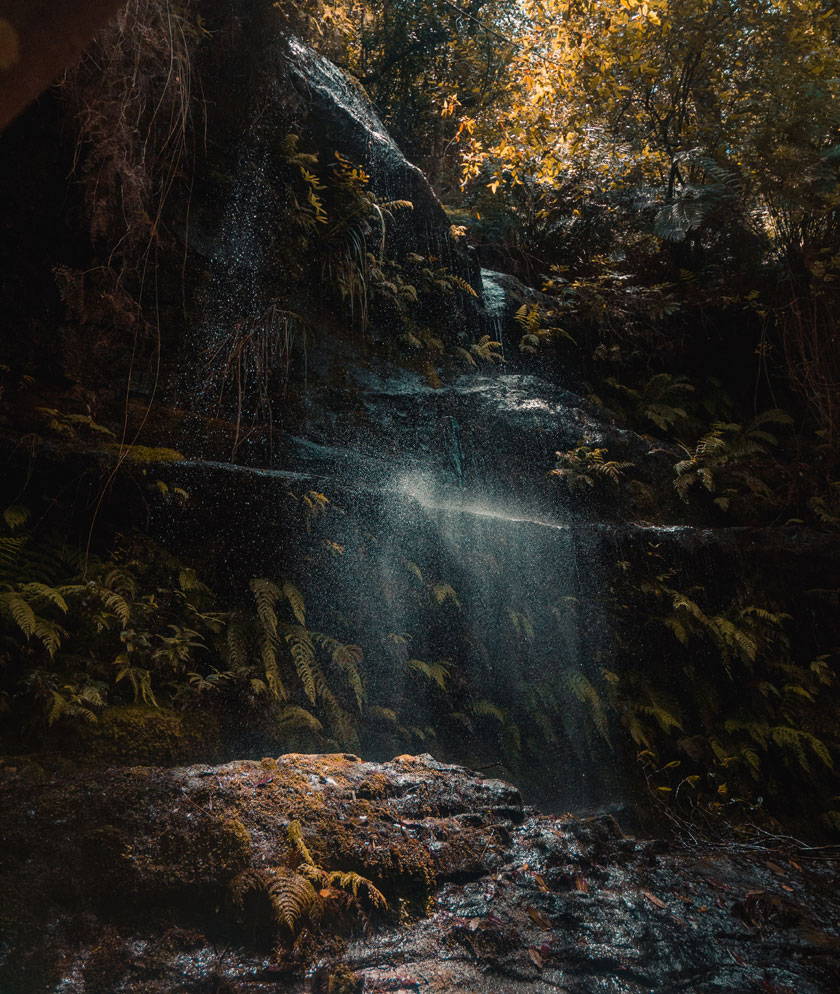 The Scent Story

MOUNTAIN AIR ACCORD / WILD WOOD / MOSS

Sparkling top notes of ground spice and a dark amber accord are underpinned by smoky notes of oak moss.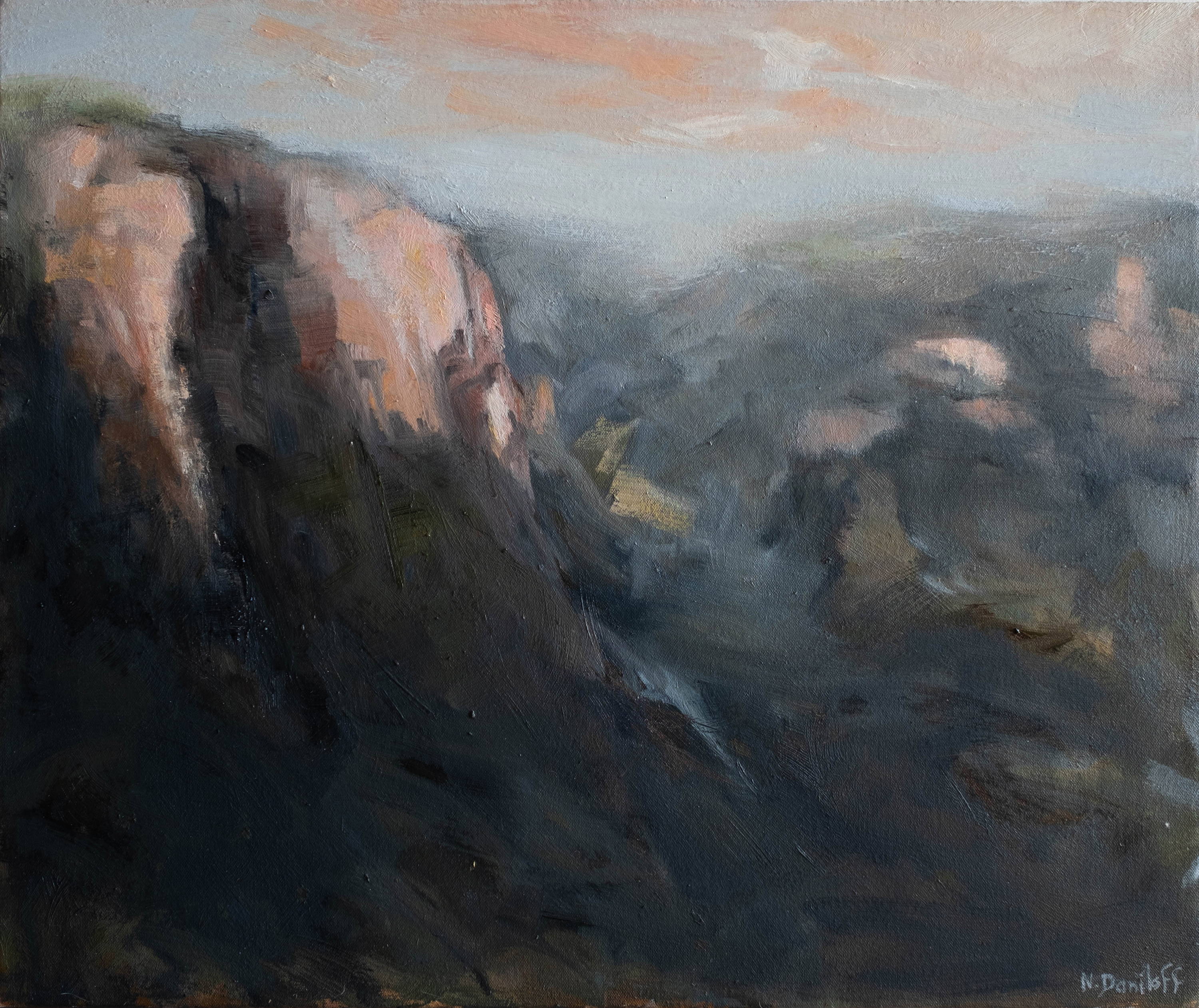 The Art

FLAME AND FADE / NATASHA DANILOFF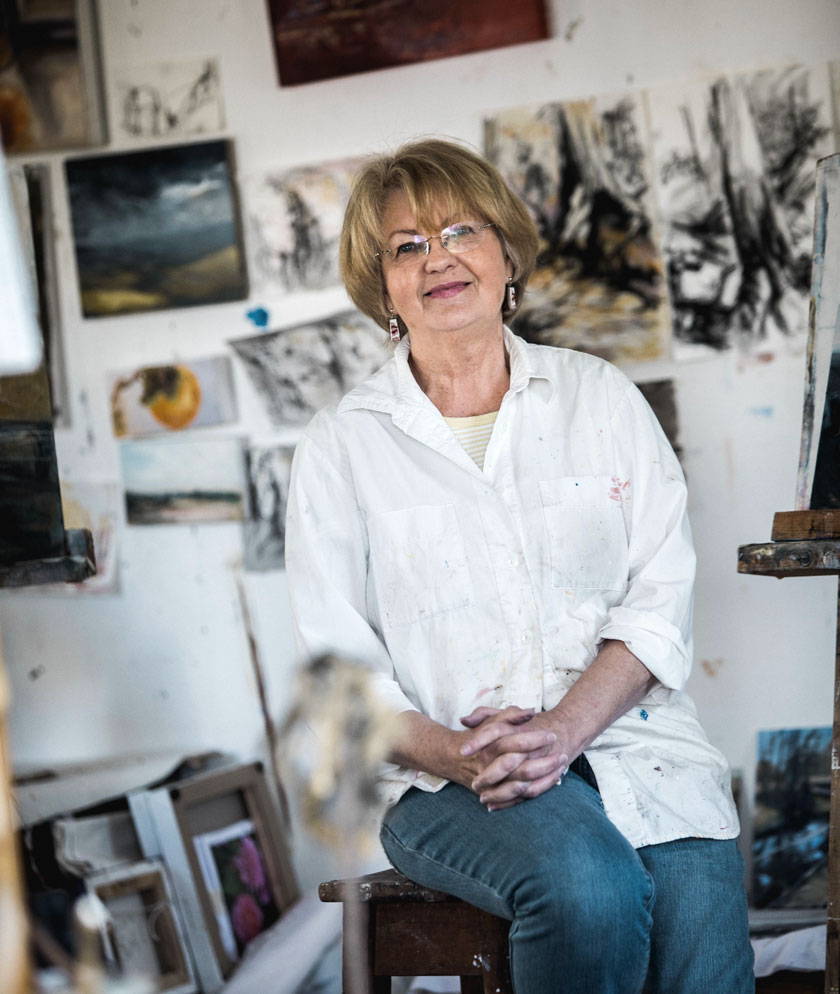 I paint what I feel, what I remember – a sense of place, rather than the actual image or objects connected to people and memories. I like to use the poetry of light and shadow to suggest the half-remembered; that point when one state of being slips into another.
NATASHA DANILOFF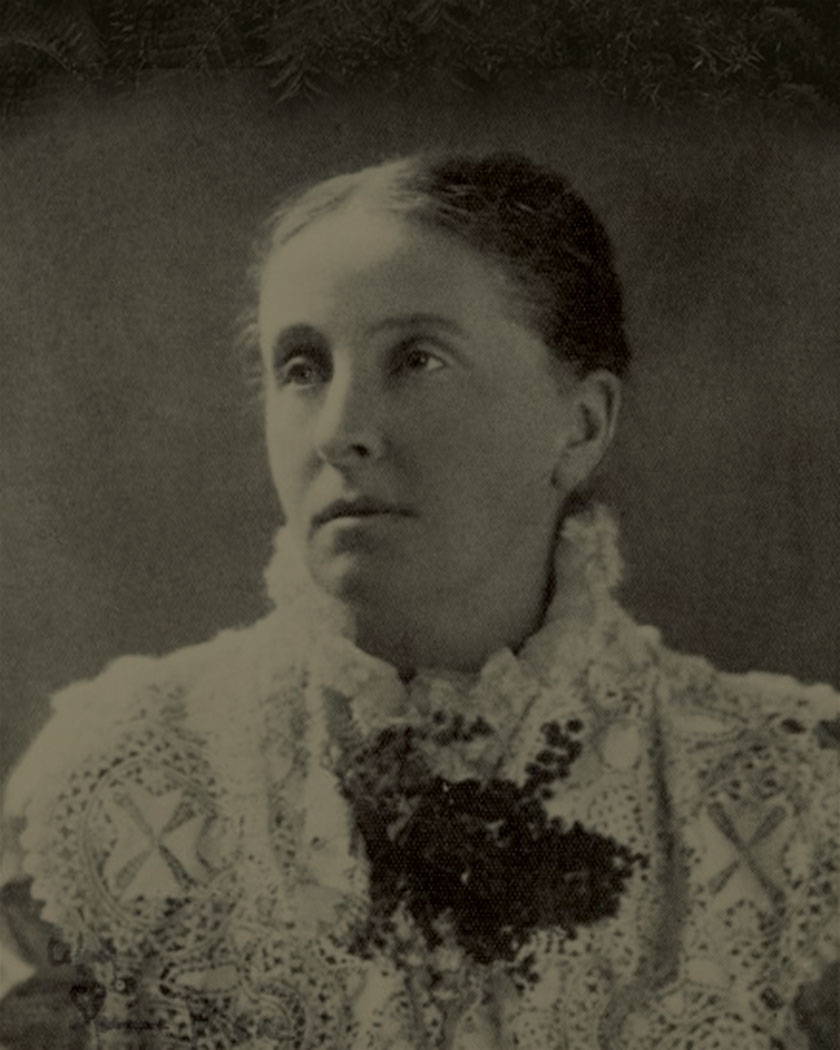 The Poetry

ON AUSTRALIAN HILLS / ADA CAMBRIDGE / 1913

Oh, to be there to-night!
To see that rose of sunset flame and fade
On ghostly mountain height,
The soft dusk gathering each leaf and blade
From the departing light,
Each tree-fern feather of the wildwood glade.