The promise of long, lazy days with golden views taken from the refuge of a cool, shady verandah; the scent of bush blossom carried on a warm breeze.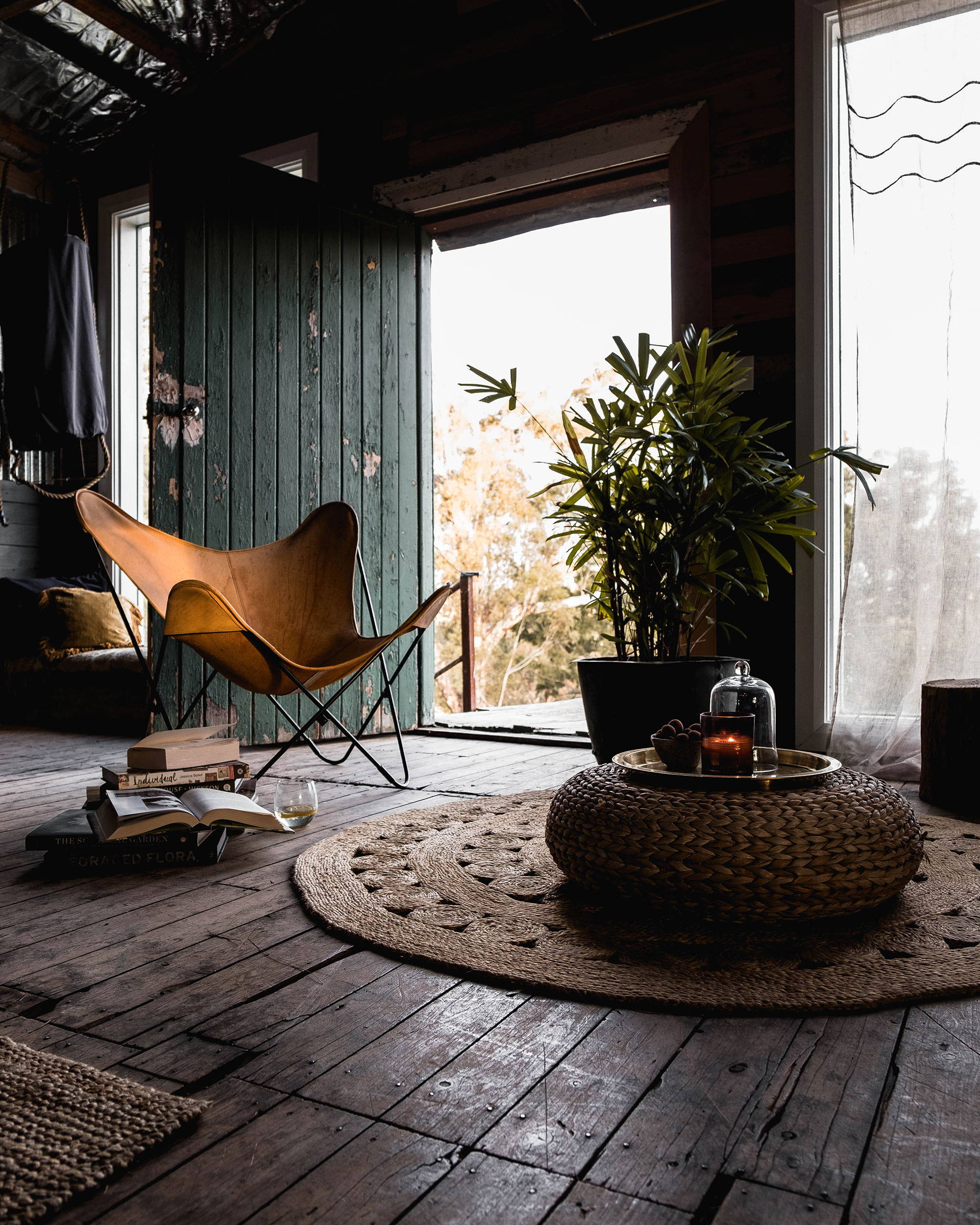 Inspired by Dorothea Mackellar's iconic poem My Country and Lithgow artist, Graham Gercken's painting, Kanimbla Valley No.3.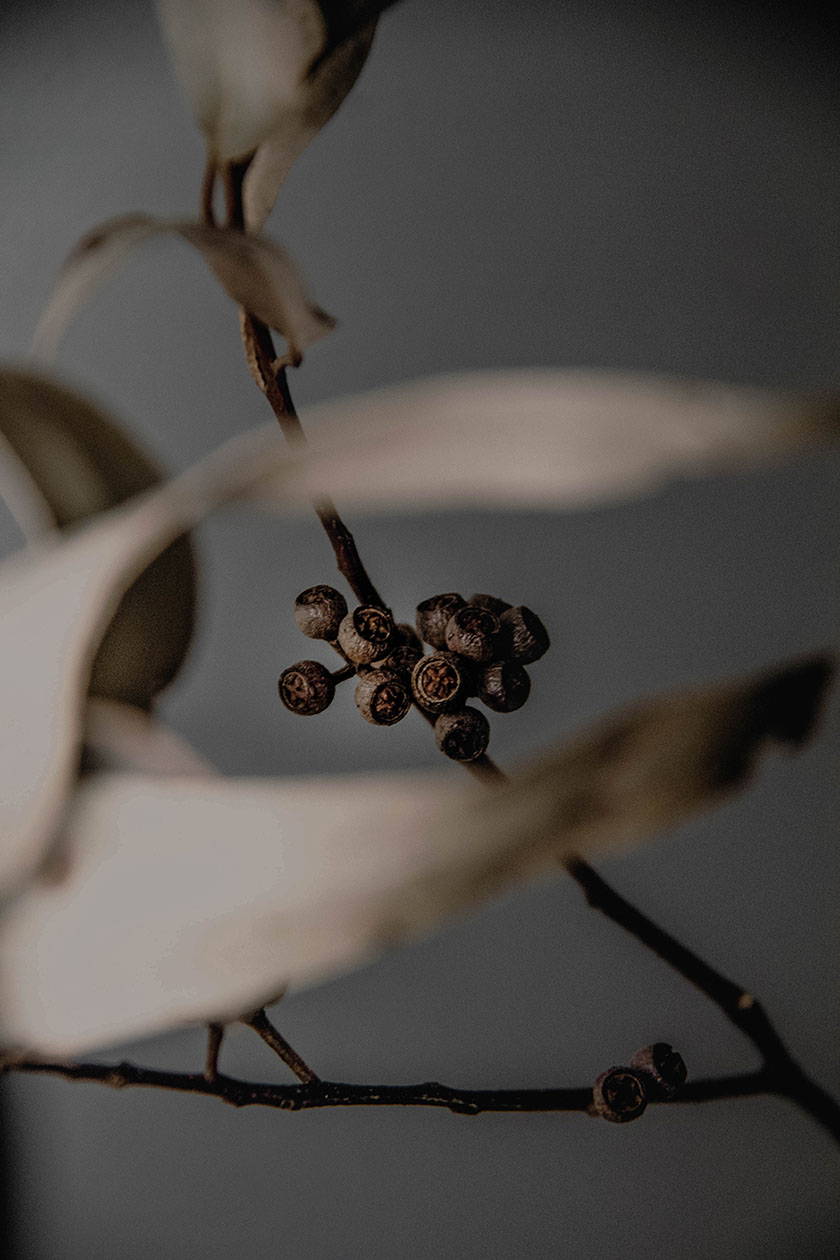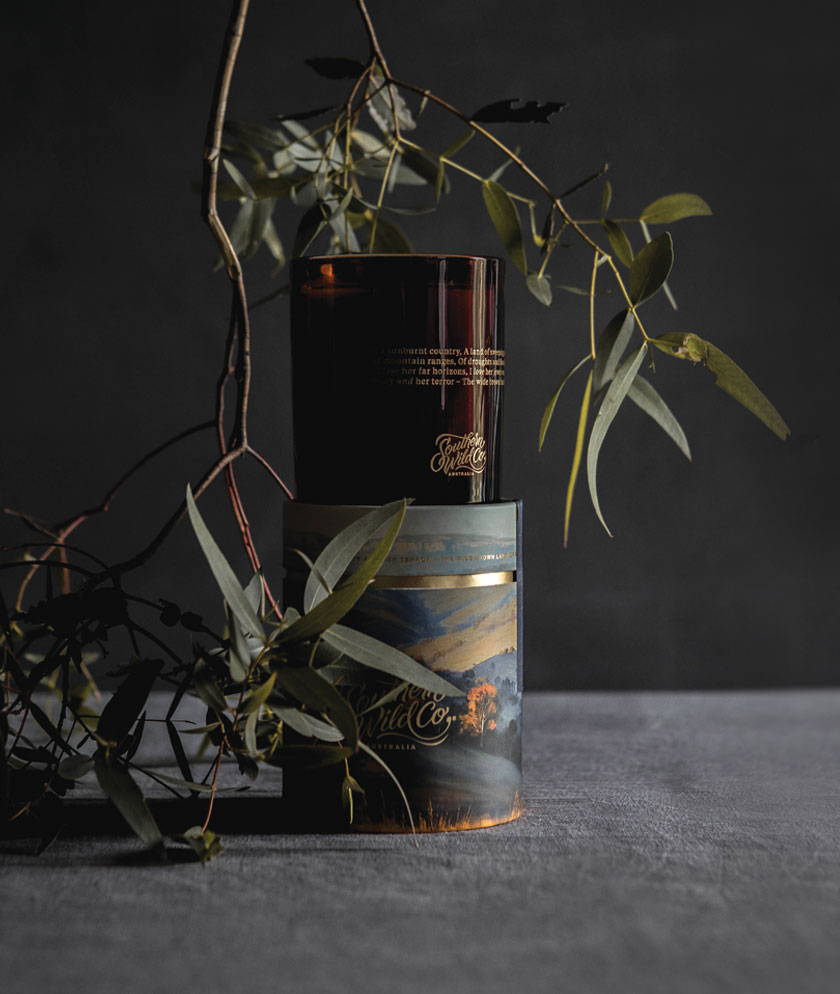 The Scent Story

GUMNUT BLOSSOM / CARDAMON / TOBACCO

Bright florals and spicy cardamon and clove bud combine with dry tobacco and leather to evoke the warmth of an Australian summer afternoon in the bush.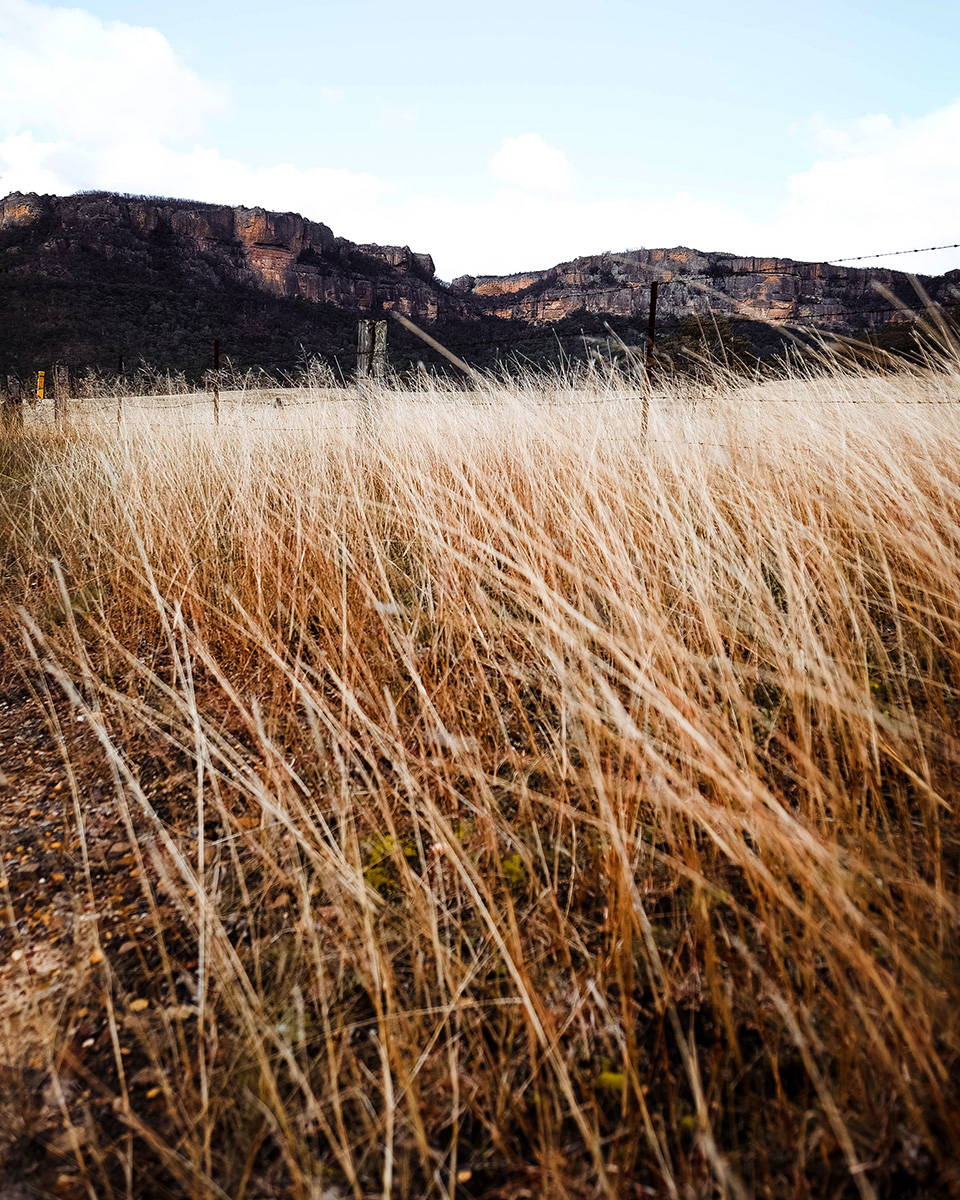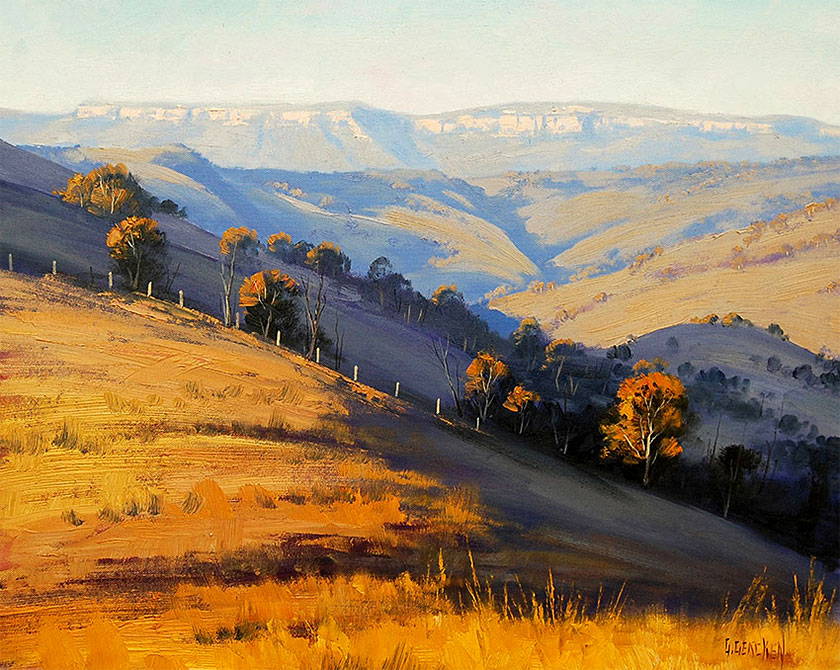 The Art

KANIMBLA VALLEY / GRAHAM GERCKEN

'Painting en plein air allows a chosen landscape to slowly reveal itself. I love to explore strong contrasts of light and shade – the crisp highlight on a sunlit gum or a dark creeping mountain shadow – this is what makes a painting pop.'

GRAHAM GERCKEN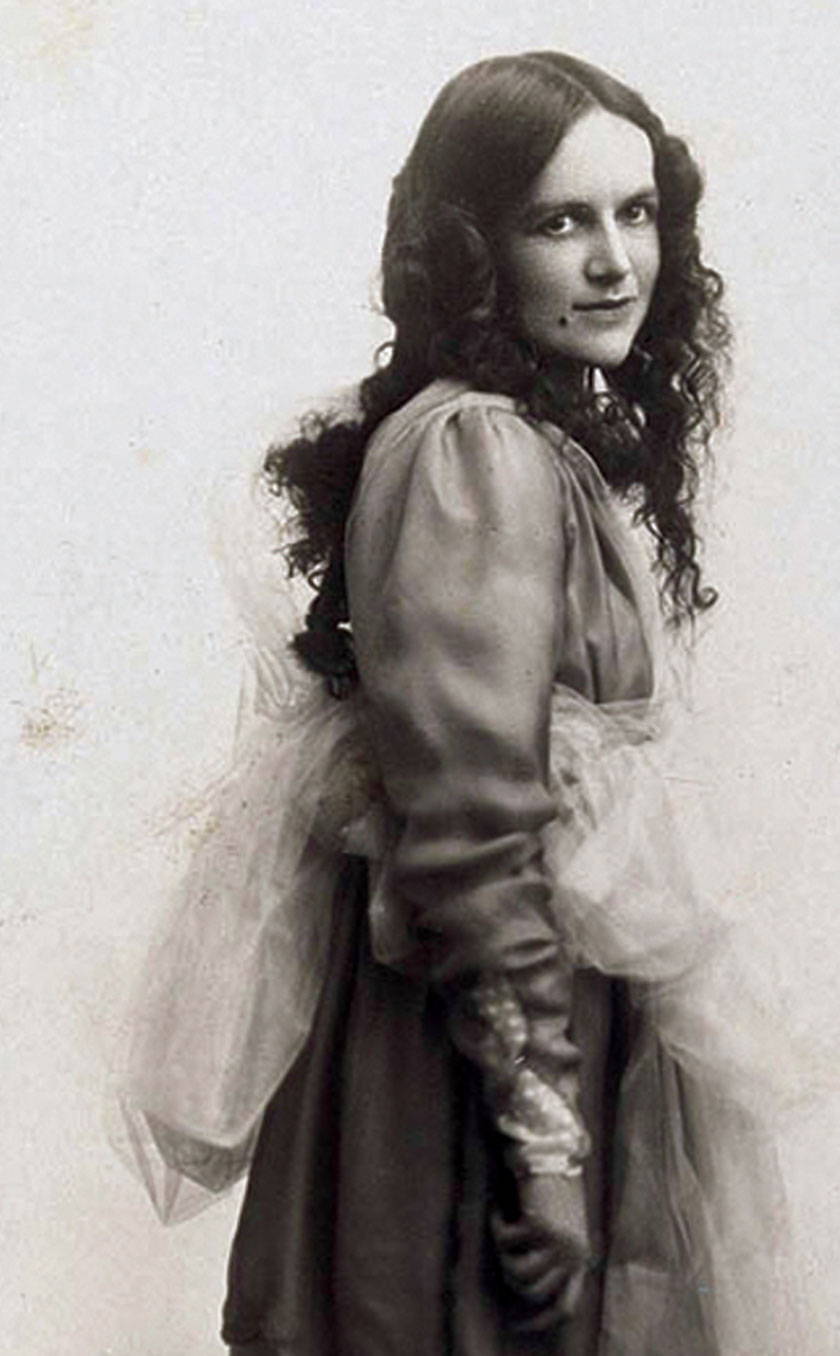 The Poetry

MY COUNTRY / DOROTHEA MACKELLAR

I love a sunburnt country,
A land of sweeping plains,
Of ragged mountain ranges,
Of droughts and flooding rains.
I love her far horizons,
I love her jewel-sea,
Her beauty and her terror –
The wide brown land for me!