Inspired by the floral images of photographer Luisa Brimble and the quote, Love slowly like a ship full of flowers by iconic artist, Sidney Nolan, Sirens pays homage to Norman Lindsay's garden nymphs and country gardens.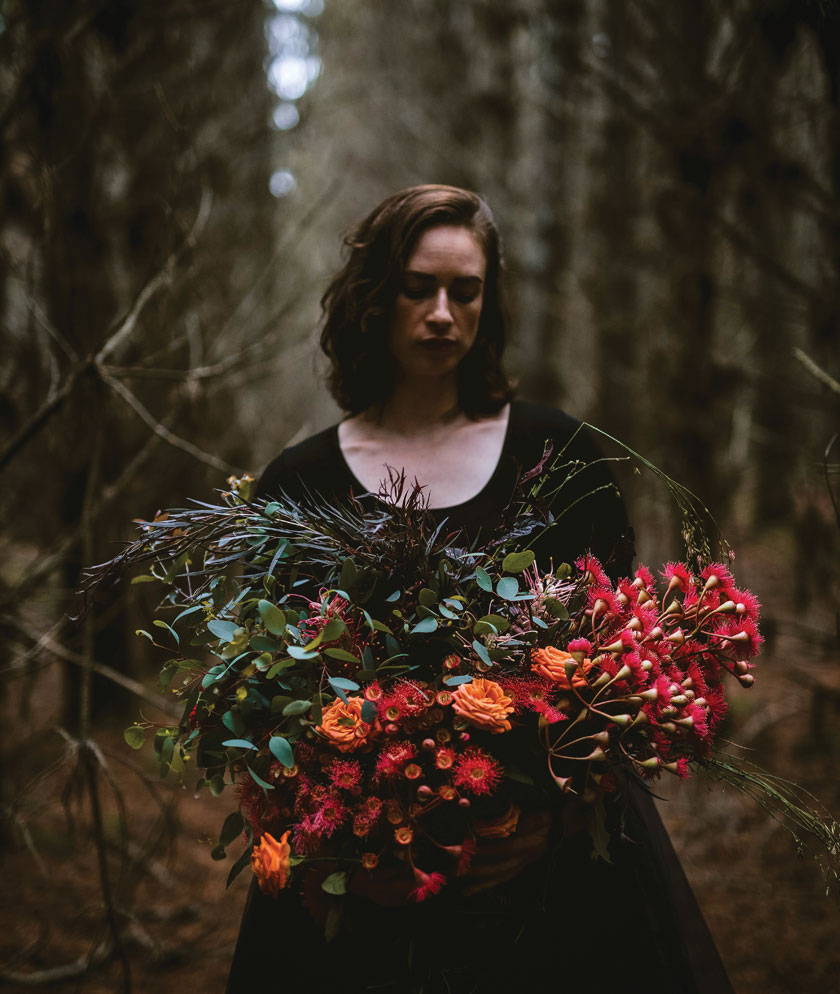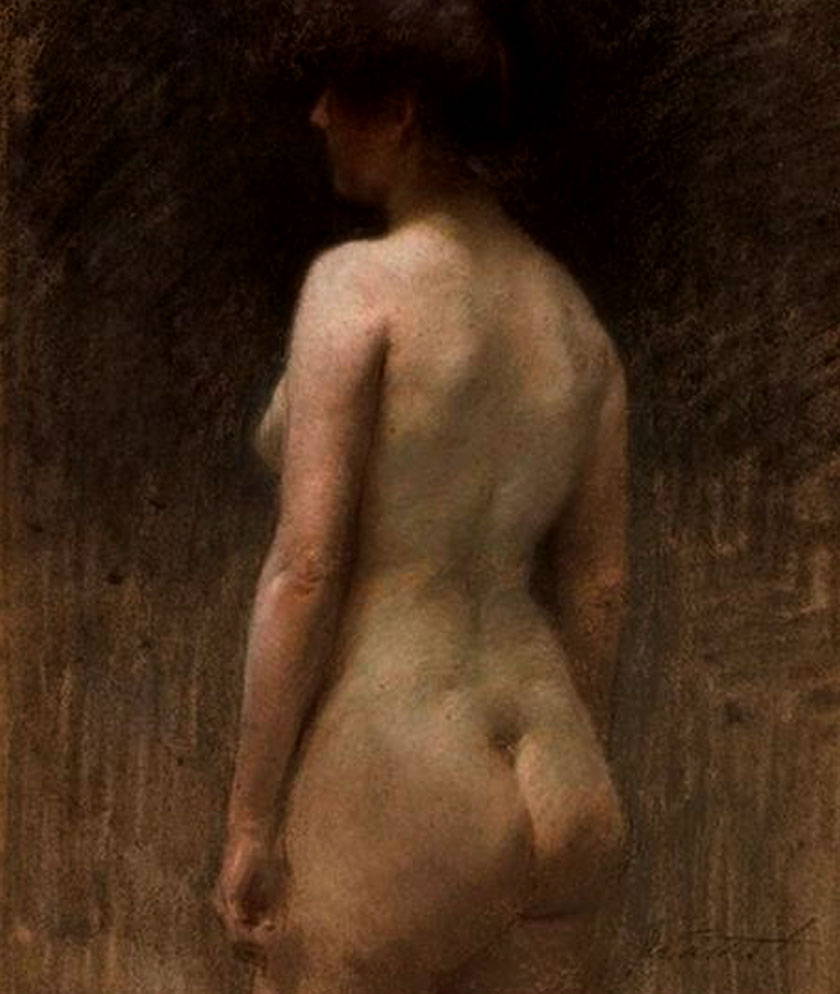 The Scent Story

LEMON MYRTLE / ROSE / NATIVE PLUMBUSH

A melting pot of native Australian botanicals and homegrown flora, Sirens is a luscious blend of lemon myrtle, native plumbush and rose wrapped gracefully in warm woody undertones.
The Image

SIRENS OF THE BUSH / LUISA BRIMBLE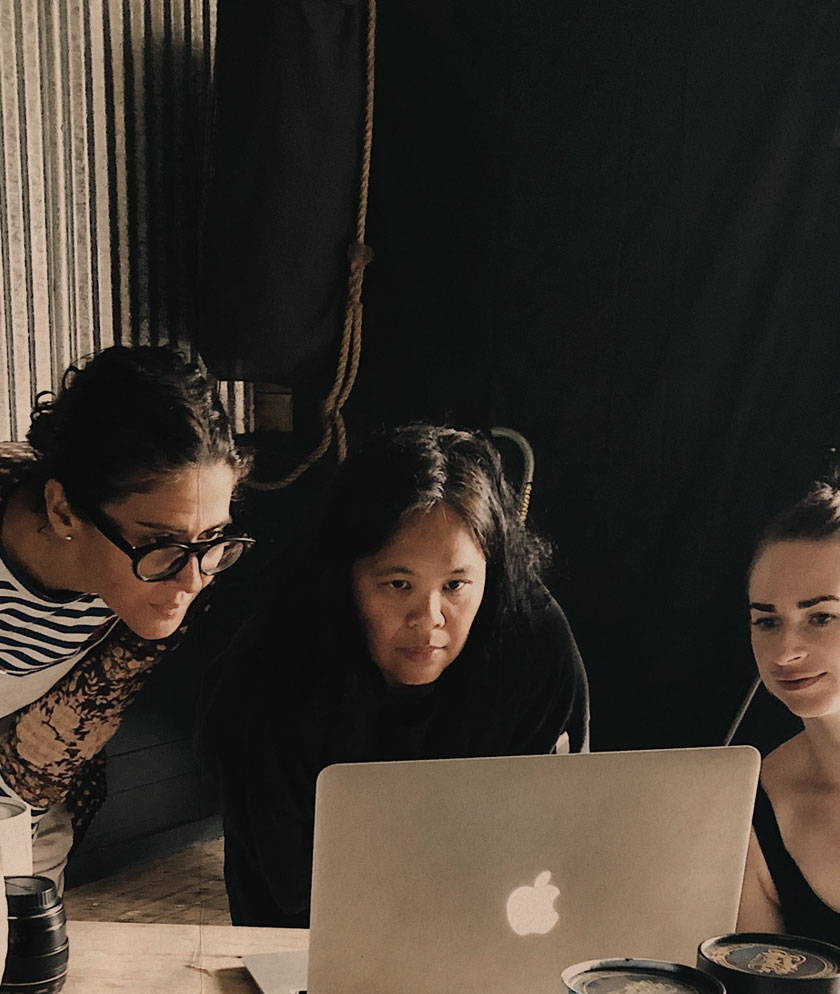 'Forget about surrounding yourself with positive people, just surround yourself with flowers. How can one not be happy when flowers are around, really?'
LUISA BRIMBLE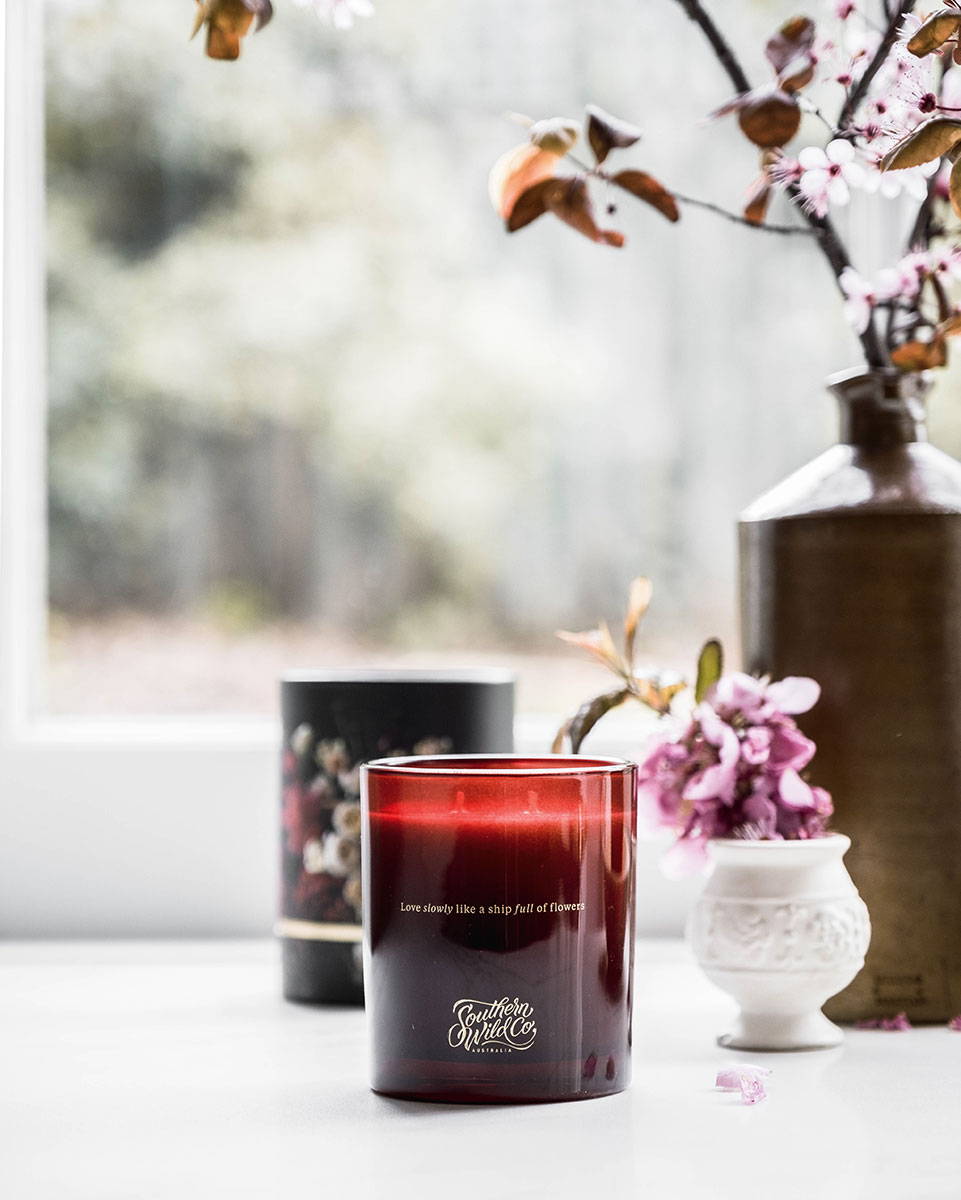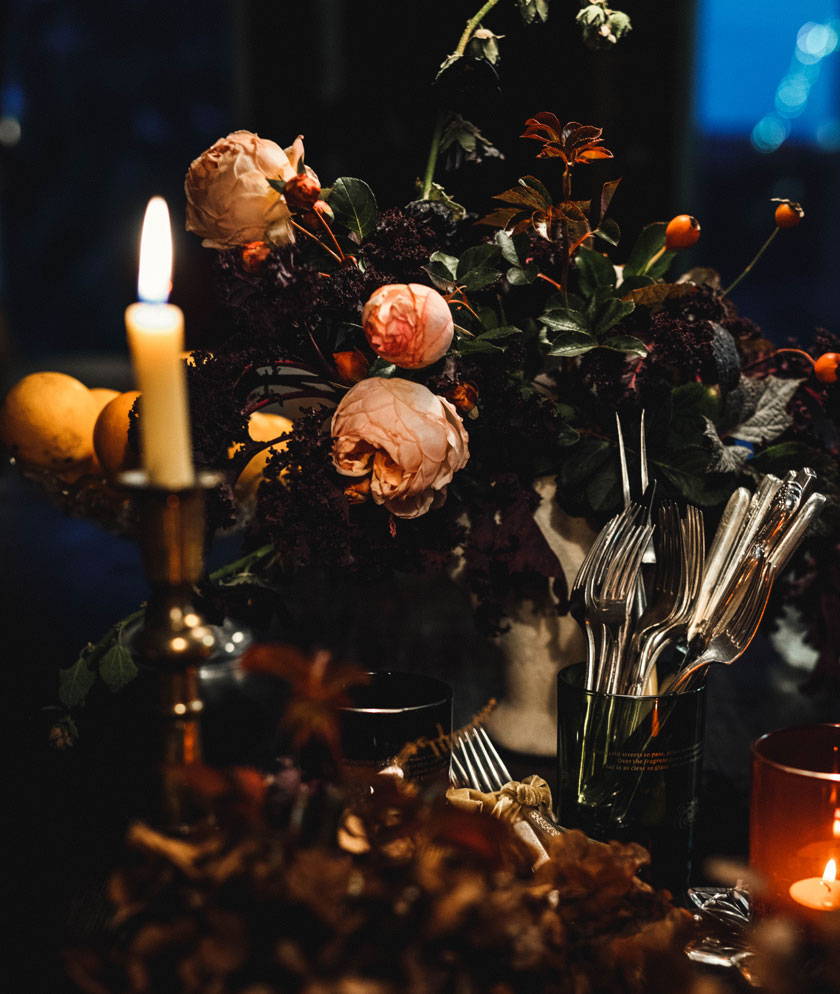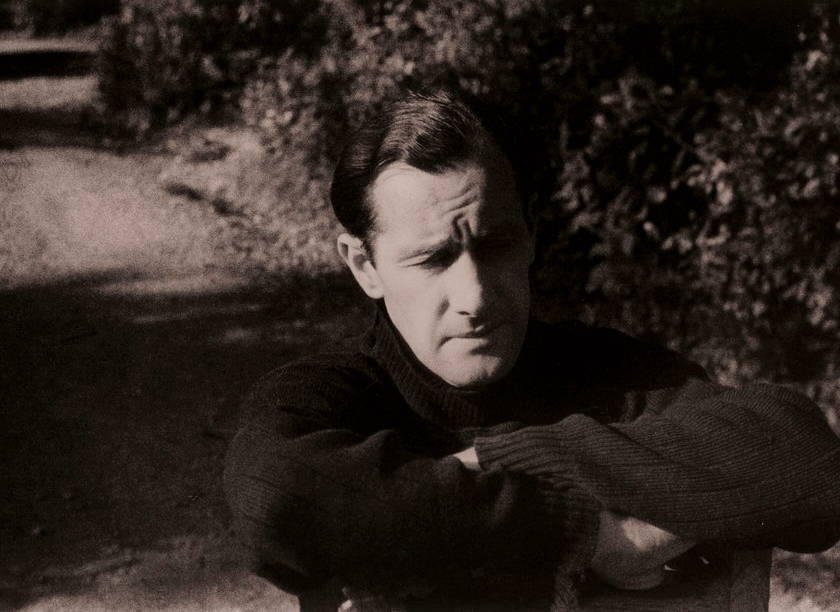 Love slowly, like a ship full of flowers.
SIDNEY NOLAN