As the sky fades from purple to black and a million stars appear, the crisp night air descends and sitting by a smoky campfire in the Australian bush is the only place to be.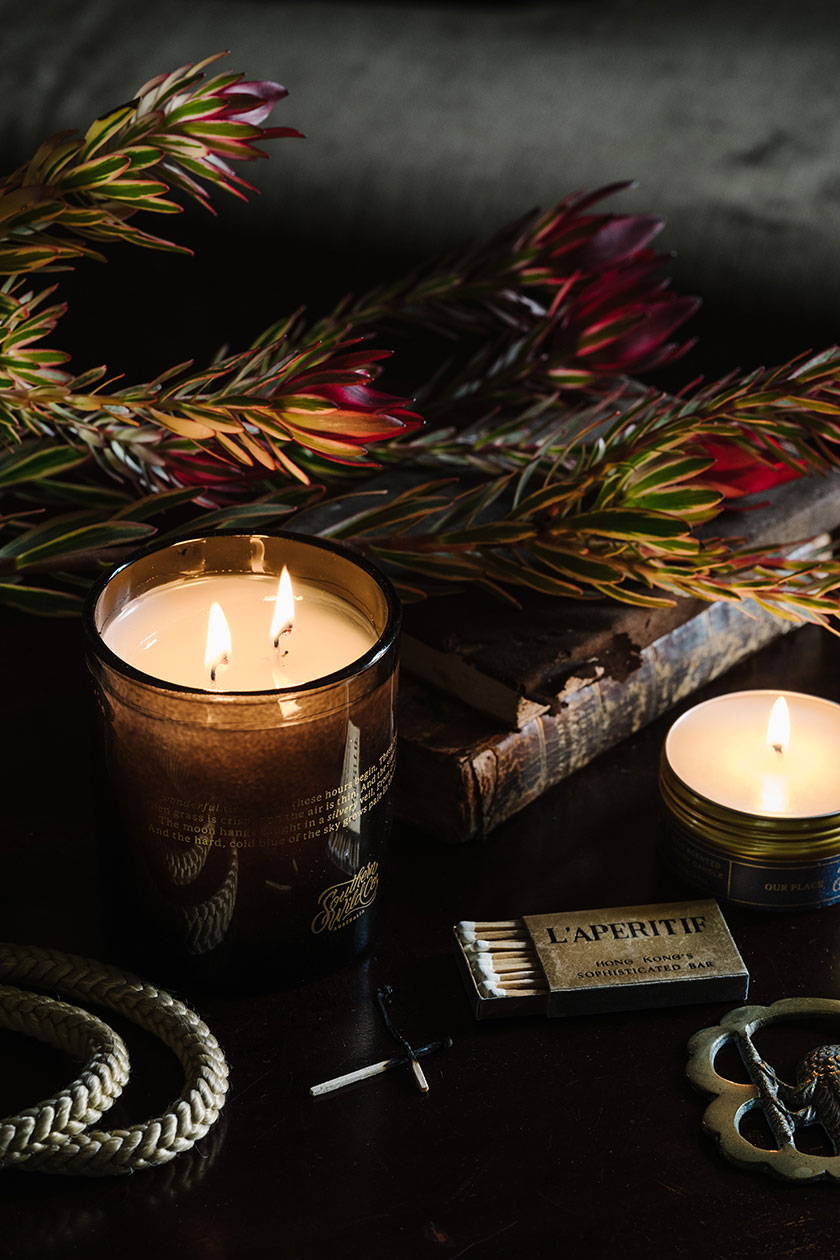 Inspired by Henry Lawson's poem, A May Night on the Mountains and captured by Blue Mountain's photographer, Liam Foster, Southern Sky is a tribute to the Milky Way and the sparkling mystery of the vast southern sky. Think curling smoke from a crackling campfire under the gum trees, reaching up to a million sparkling stars.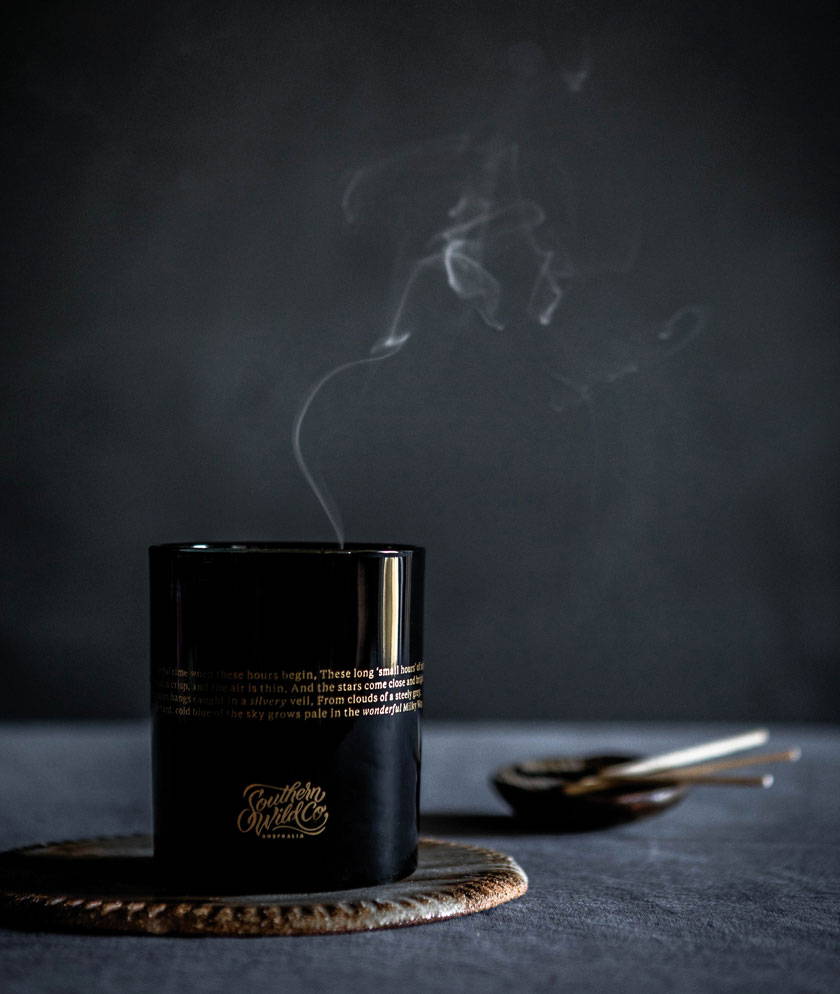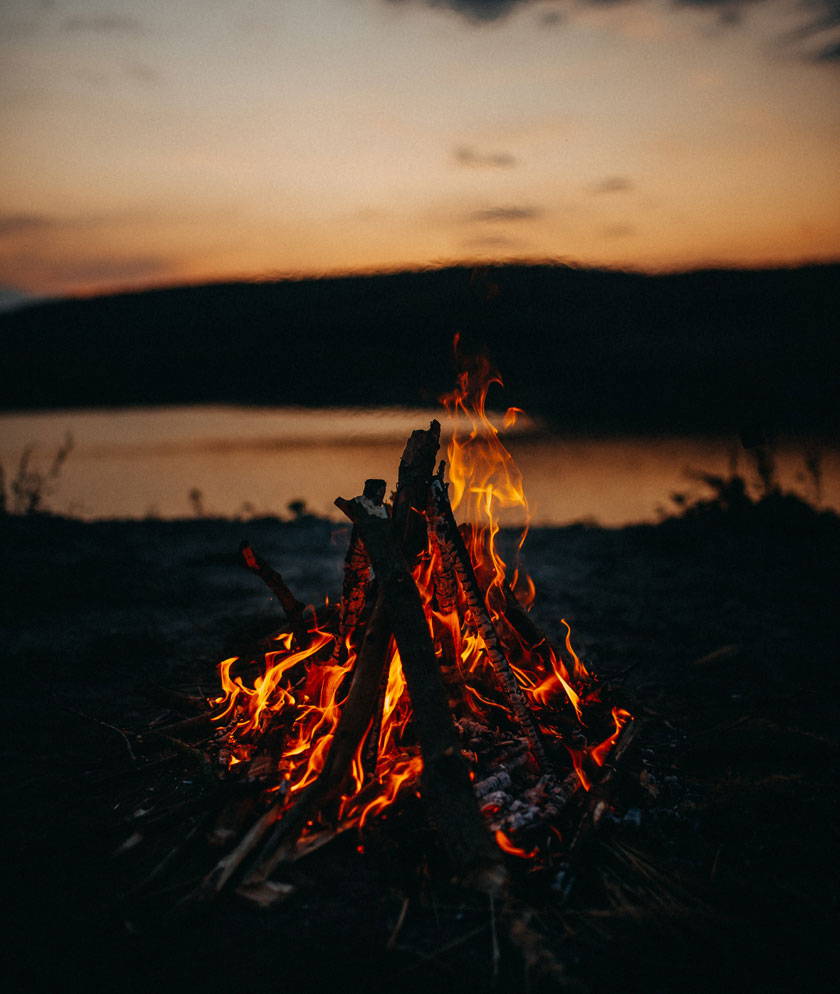 The Scent Story

CINNAMON / AMBER / OAKMOSS
Sparkling top notes of ground spice and a dark amber accord are underpinned by smoky notes of oak moss.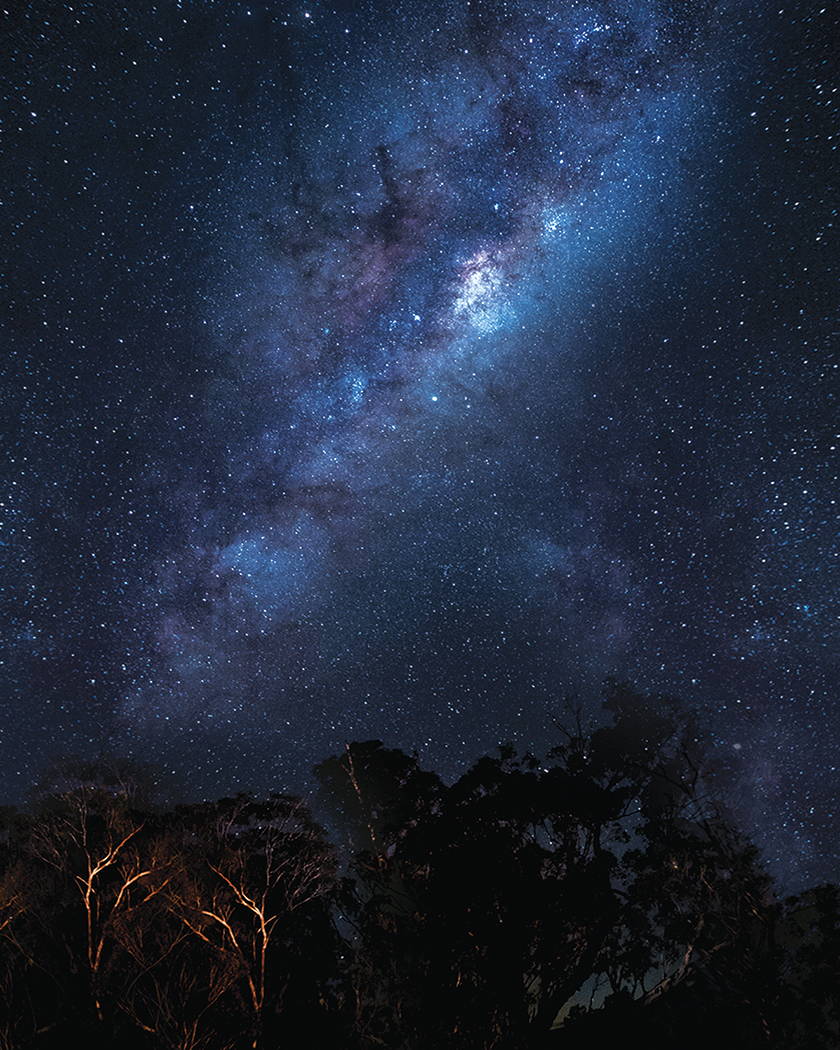 The Photography

MOUNTAIN STAR GAZING, OBERON NSW / LIAM FOSTER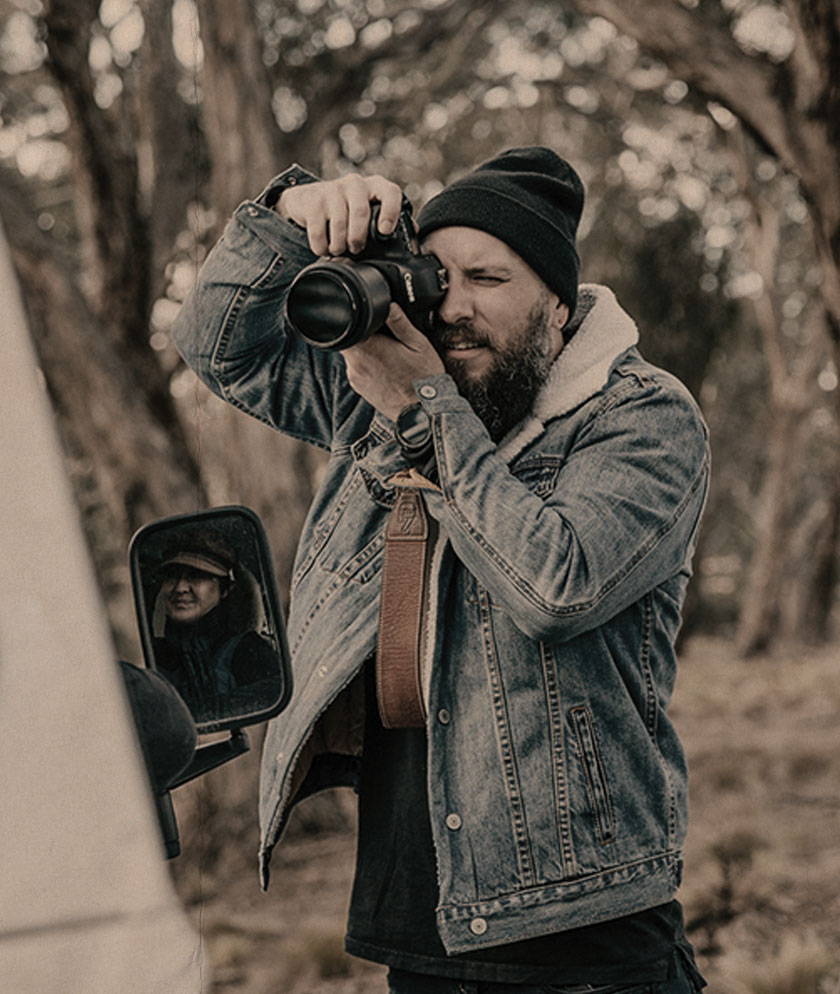 'These mountains I'm surrounded by are spectacular, especially as the seasons change. Winter is definitely a favourite, especially if it snows. The landscape transforms and becomes a wonderland. It happens rarely but when it does, I make the most of it!'

LIAM FOSTER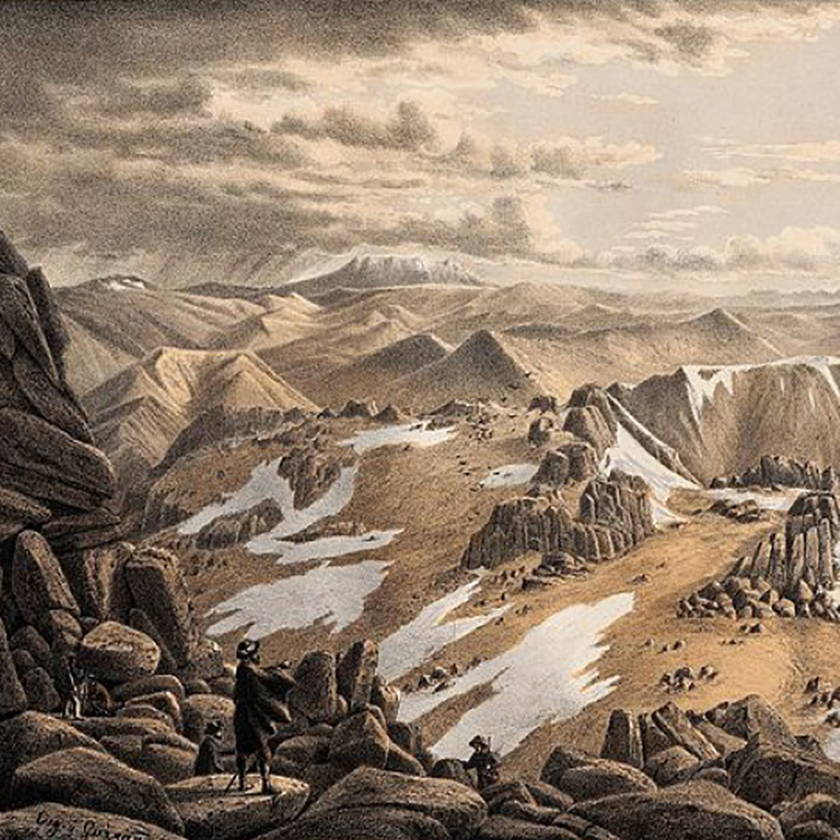 The Poetry

A MAY NIGHT ON THE MOUNTAINS / HENRY LAWSON

'Tis a wonderful time when these hours begin,
These long 'small hours' of night,
When grass is crisp, and the air is thin,
And the stars come close and bright.
The moon hangs caught in a silvery veil,
From clouds of a steely grey,
And the hard, cold blue of the sky grows pale
In the wonderful Milky Way.