Scents that truly smell like home.

Southern Wild Co products are designed and made in Australia. We're passionate about working with local suppliers and homegrown ingredients and use traditional techniques combined with attention to detail to preserve the handcrafted, artisan process.
Our scent inspiration is taken from the Australian landscape, working with themes that resonate and kindle passion. Our fragrant concepts are then crafted in partnership with artisan perfumers and aromatherapists to promote a sense of place and wellbeing to make for scents that truly smell like home.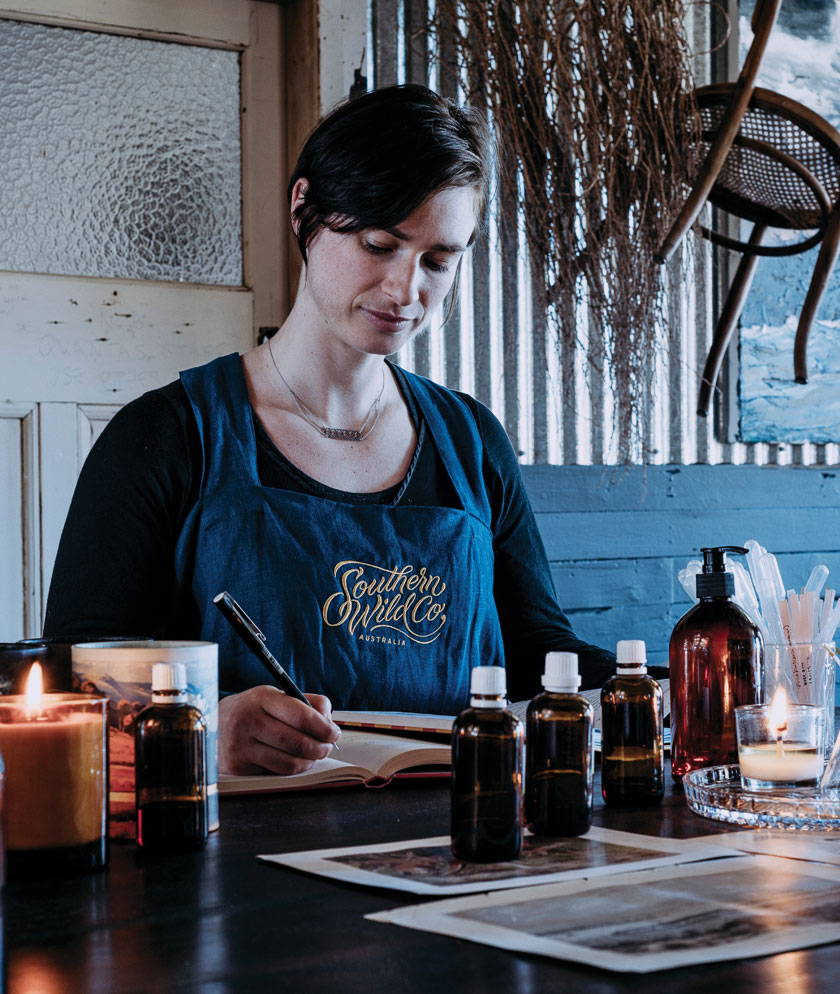 Each Southern Wild Co scent is built upon the narrative, that 'home is where the scent is'.